Letter from the Principal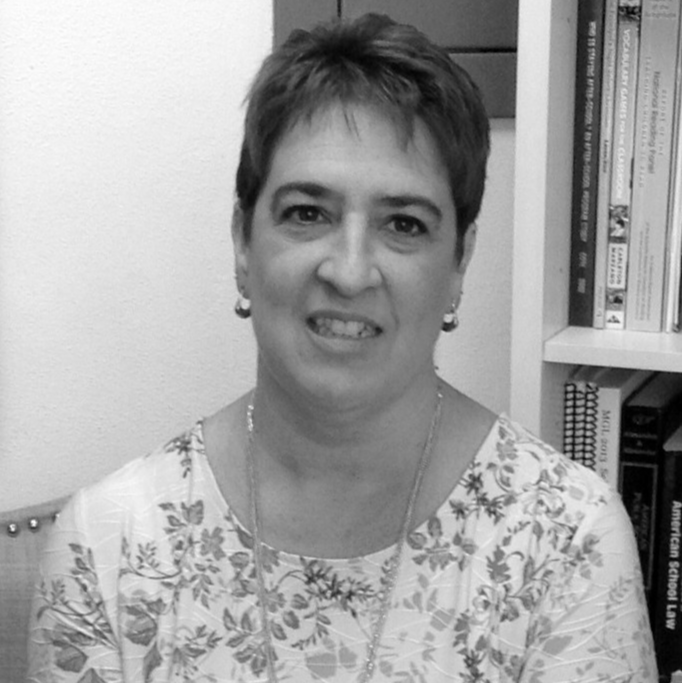 Hello Greylock Families,
Happy New Year! I am so hopeful that 2021 will bring us the normalcy and calm that we looked for in 2020. Last year saw us move into remote learning with very little notice. I cannot say enough about the resilience of our Greylock community. The students, teachers, and families navigated through uncertain territory "giving their best" as we embarked on remote learning.
This school year brought further adjustments as we created zones within the building, practiced social distancing, created a mask wearing culture and embarked on a hybrid model of instruction. In September we launched our new learning platform, Canvas. This platform, while had some bumps initially, became a more effective tool for on-line instruction.
As we are approaching the one year mark of our transition to "educating in a new way" I want to thank each and every one of our Greylock community members for rising to the challenges we were faced with and focusing on the most important job of educating our students. I look forward to that first day when we have all of the Greylock students under one roof.
Speaking of one roof, we are working with the Massachusetts School Building Authority around the possibility of a school renovation project. Meetings are posted on the school website and open to the public. This is a very exciting possibility for Greylock and the City of North Adams. Focus group discussions are being planned and I encourage you to take part in one.
As always, I thank you for all that you do to make Greylock the best it can be!
Sandra J. Cote
Principal