Letter from the Principal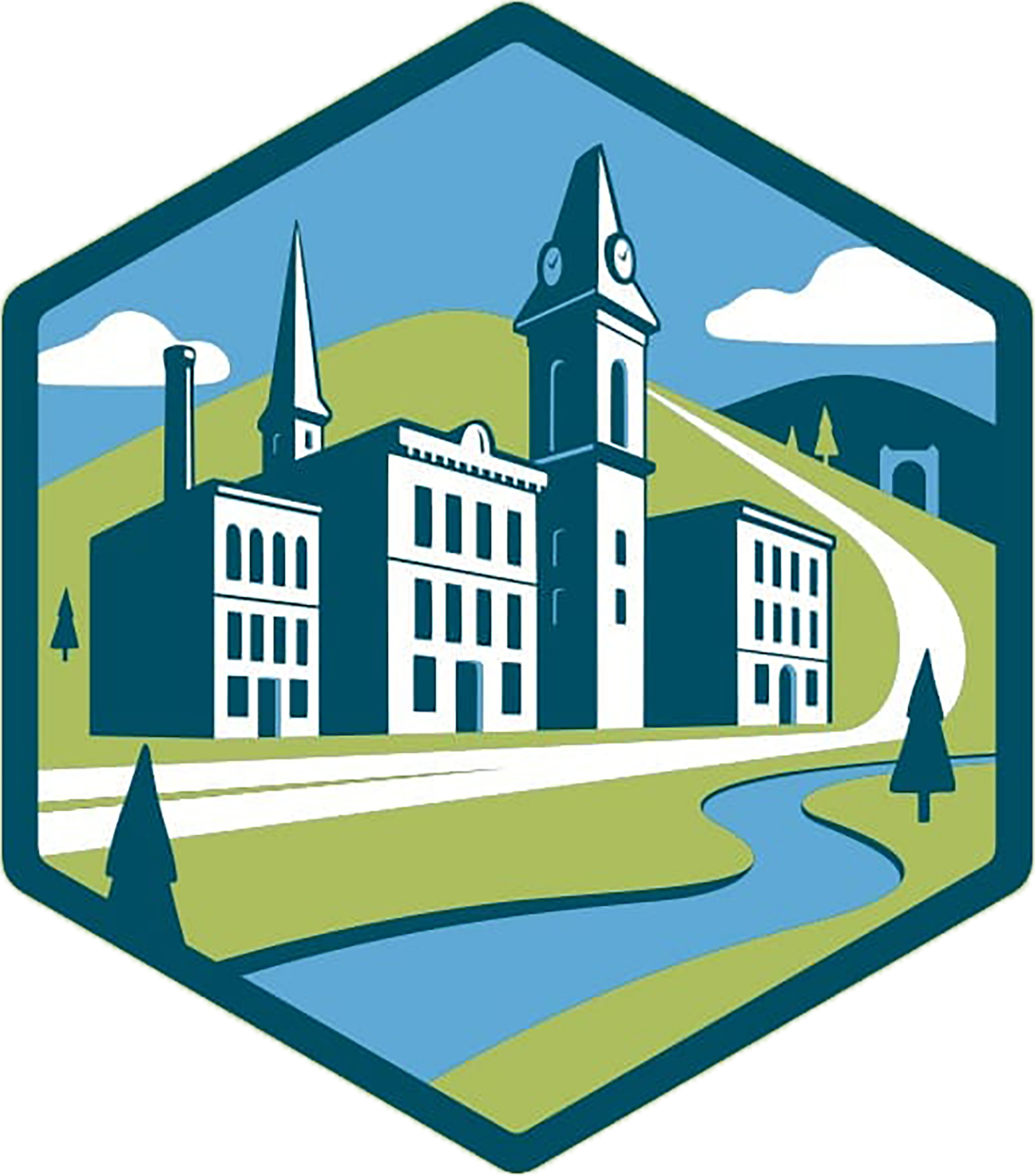 Greetings Greylock Elementary Community:
It is my pleasure and honor to introduce myself as interim principal of Greylock Elementary School. I am extremely proud and excited to join this school community and to support Greylock students and families.
This is the start of my 14th year in education. My career began in the Pittsfield Public School District as an elementary teacher. During my twelve years with Pittsfield Public Schools, I taught third, fourth, and fifth grades. In addition to my classroom teaching, I served on many committees at both the school building level and district level.
I joined North Adams Public Schools as the Coordinator of Digital Learning and Instructional Technology in September 2020 to facilitate learning during remote and hybrid schooling. During this time, I had the pleasure of working with staff, students, and families throughout the district, but I quickly fell in love with Greylock Elementary, its staff, and its students. As Greylock's interim principal, I am dedicated to continuing our students' successes and will strive to continue the positive relationships, rigorous learning, and the incredible environment that encourages our students to celebrate their unique strengths.
I bring to this job a belief that the students are at the center of all school-related decisions. I am excited to bring my experience, openness to learning, and child-centered approach to support our students. Because the relationships between families and the school are vital to the success of our students, I encourage you to become involved in every way possible. I look forward to the collaboration and support we will be able to give each other.
I am here to make every effort to help your child reach their fullest potential. I vow to give my all to our students, and I will request the same efforts from our staff and school community. Together we will continue to move Greylock Elementary School students through a rich learning environment guided with love and support toward a bright future.
Kind regards,
Anne Riello
Interim Principal, Greylock Elementary School