What are you doing on Friday, December 2 from 5pm to 8pm? We hope you'll come to the First Friday Holiday Festivities organized by the North Adams Chamber of Commerce! Here are a few of the free family-friendly activities planned: 5pm reading of The Night Before Christmas by Mayor at The Bear & Bee Bookstore (28 Holden St) 5pm Drury High School Band plays festive tunes at Terra Nova Church (85 Main Street) followed by a march around downtown! 5pm-7pm Horse & Carriage rides by McKay Farms. 5pm-7pm Make s'mores at the fire pit at the First Congregational Church 7pm-8pm Enjoy the melodic sounds of a 12-member bell ringer group at Terra Nova Church (85 Main St)! Many businesses are hosting their own special events too! View full list of festivities at:
https://www.nachamber.org/events

North Adams Mobile Food Bank Friday, December 2nd 10-11am Brien Center parking lot All are welcome! There are no eligibility requirements to participate.

NORTH ADAMS EMERGENCY SERVICES TOY DRIVE They will be at Walmart on November 26, 2022 from 10 a.m.-3 p.m. They are accepting new, unwrapped toys for children ages 0-10 All toy distributed locally Donations will be accepted until December 7th Toy drop off locations: North Adams Police Station North Adams Fire Station Northern Berkshire Ambulance Station Village Pizza Bright Ideas Brewery NORAD Mill Bfair Dr. Maselli's Office Dr. Messenger's Office North Adams Movie Plex Stamford School

Information on the current winter programs. Every program is expecting to see an increase in the numbers served this year. See individual flyers for details.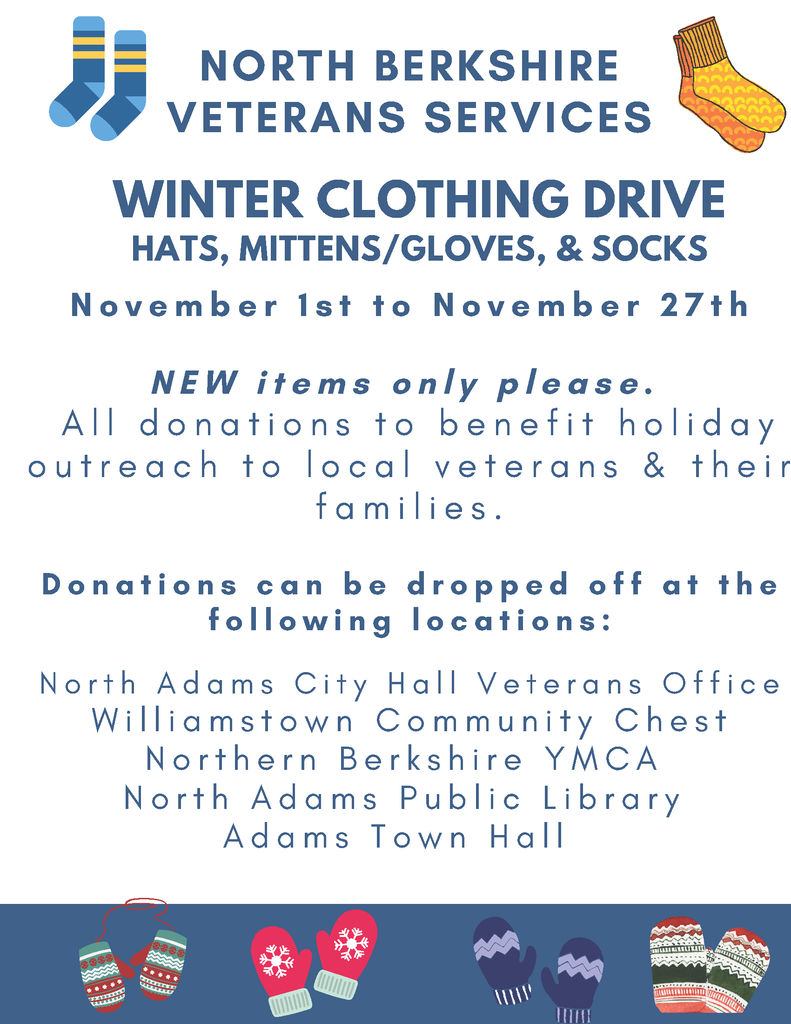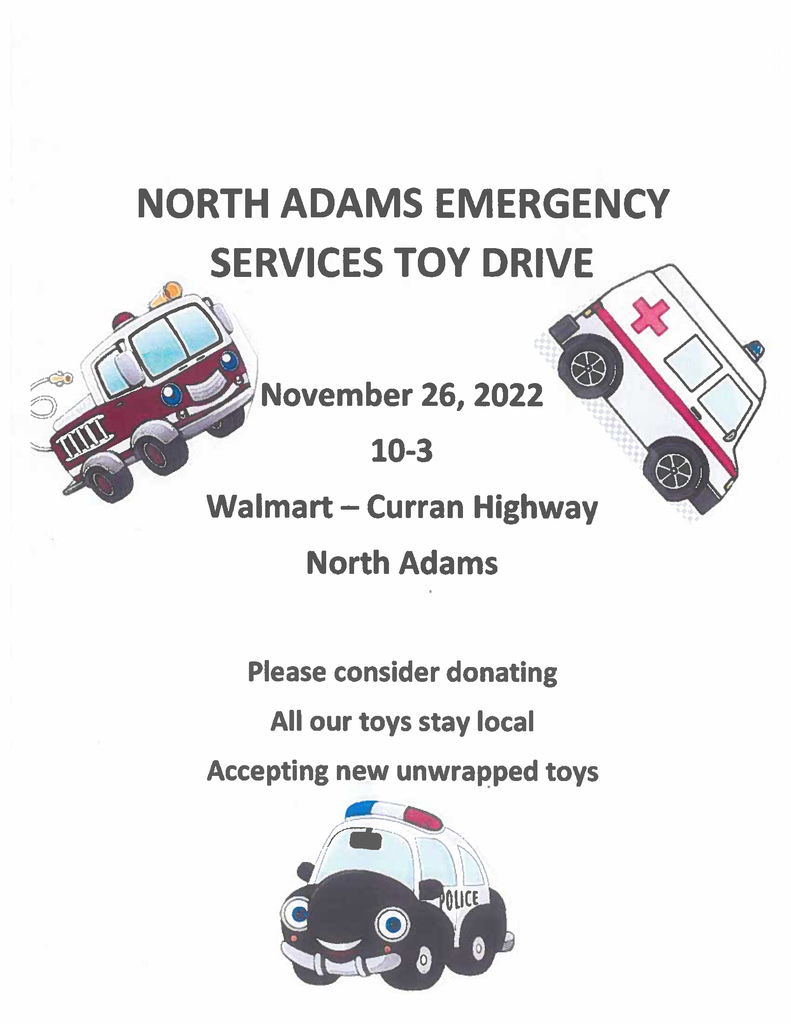 The updated Food and Meal Site listing for Berkshire County dated 11/17/22 can be found here:
https://5il.co/1l4iy
Also, see image for a list of community sites hosting a Thanksgiving meal this week for folks looking for options in their community.

The North Adams Public Schools Greenhouse program is holding an all-day open house on Wednesday November 30th, 8:00 am to 6:30 pm. See flyer for other details.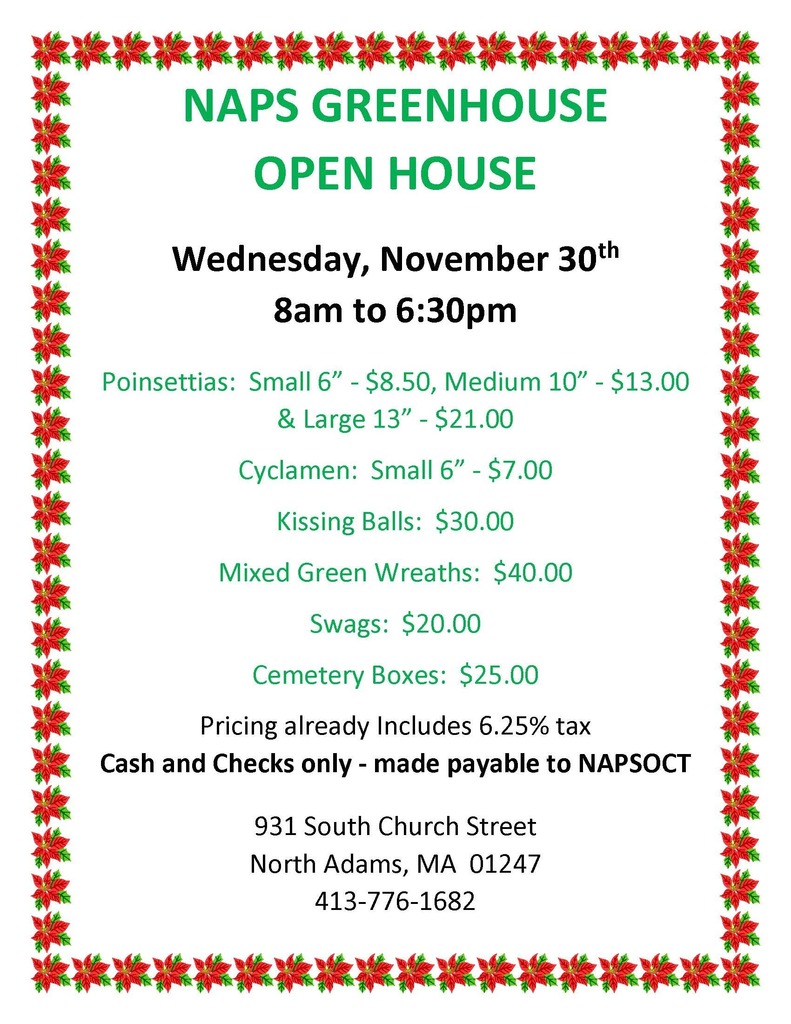 Upcoming programming from the Family Center.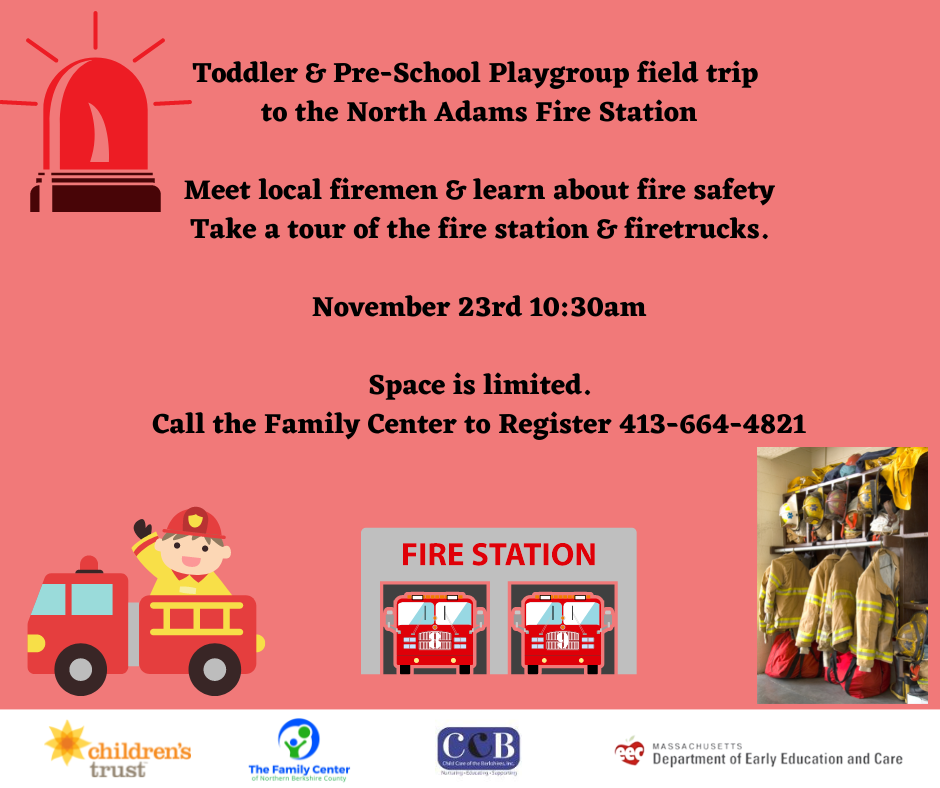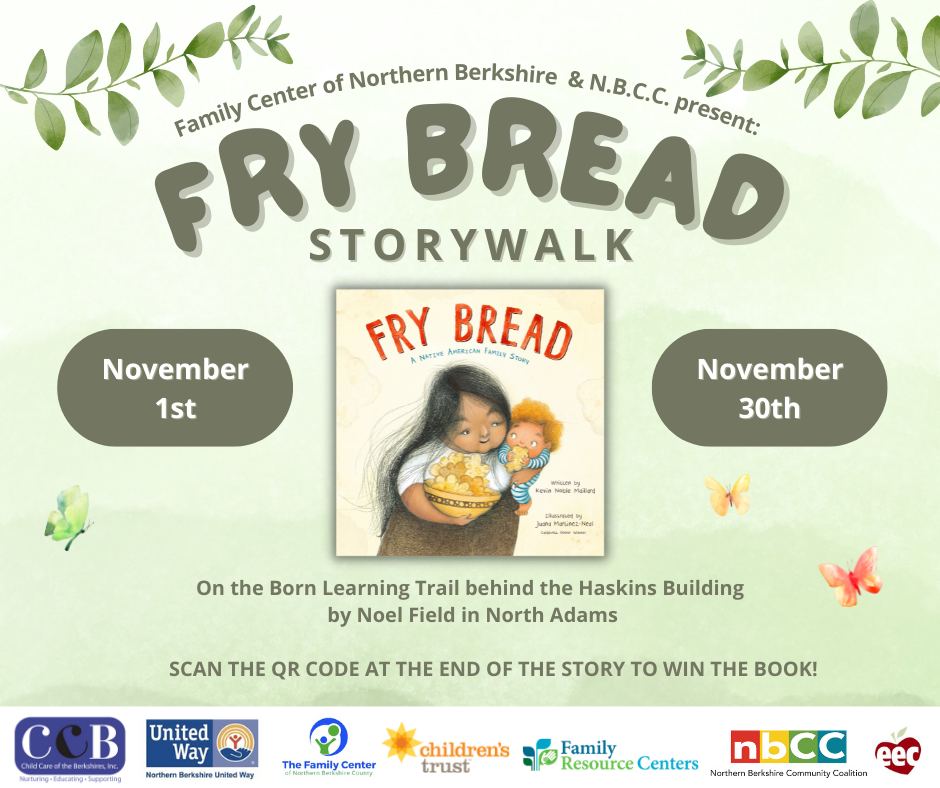 Upcoming programing from the Family Center.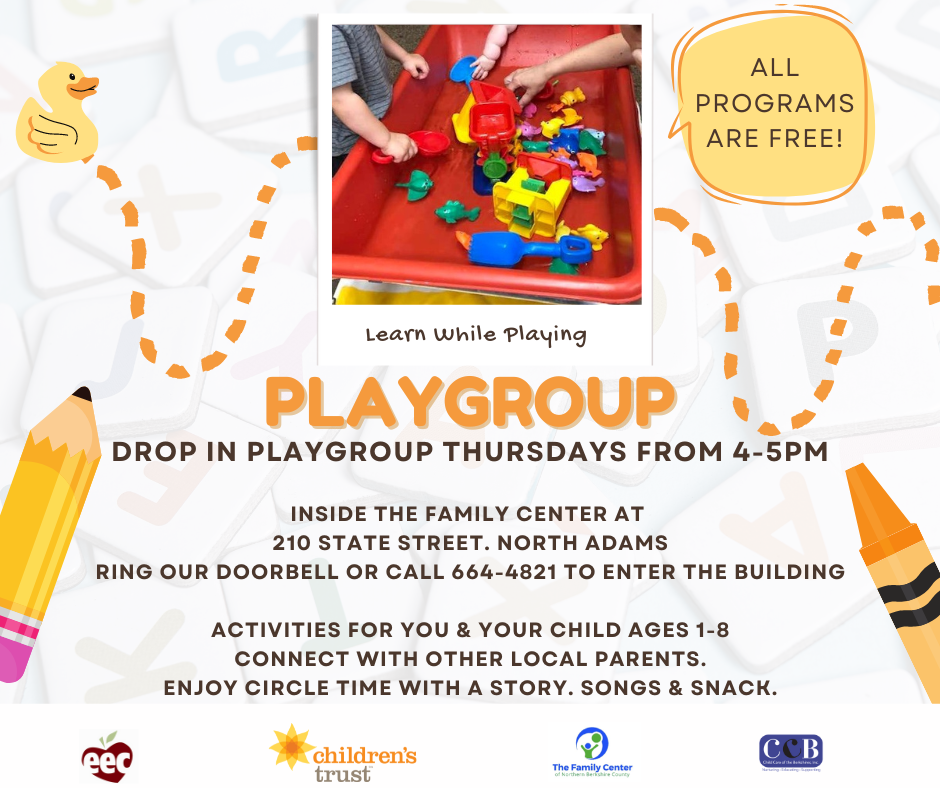 Upcoming programing from the Family Center.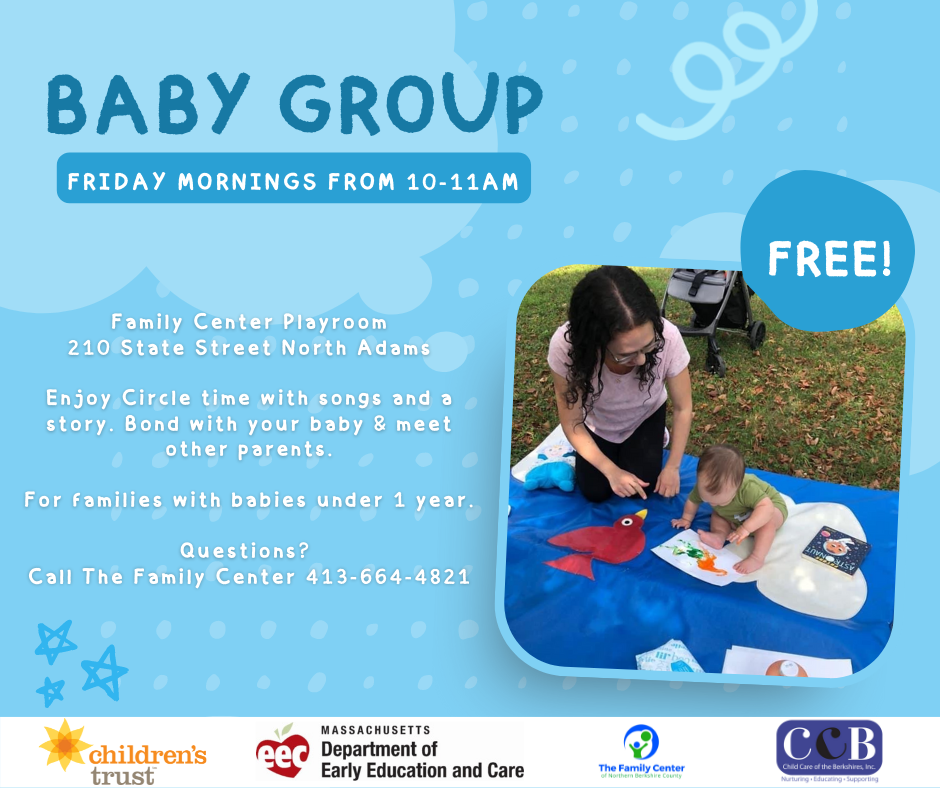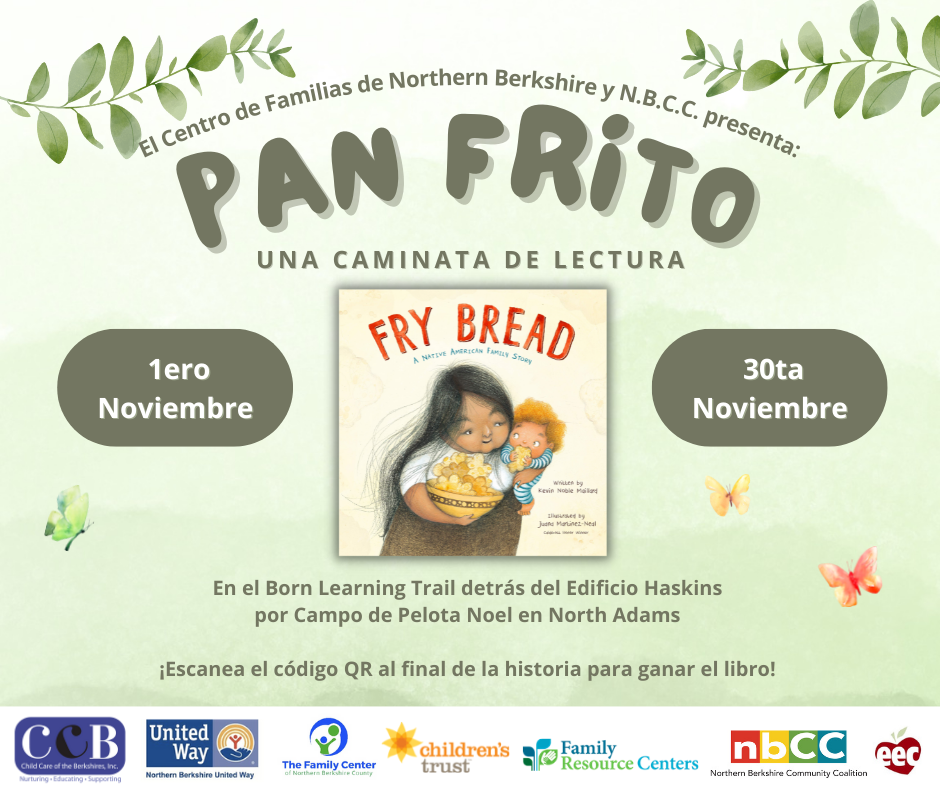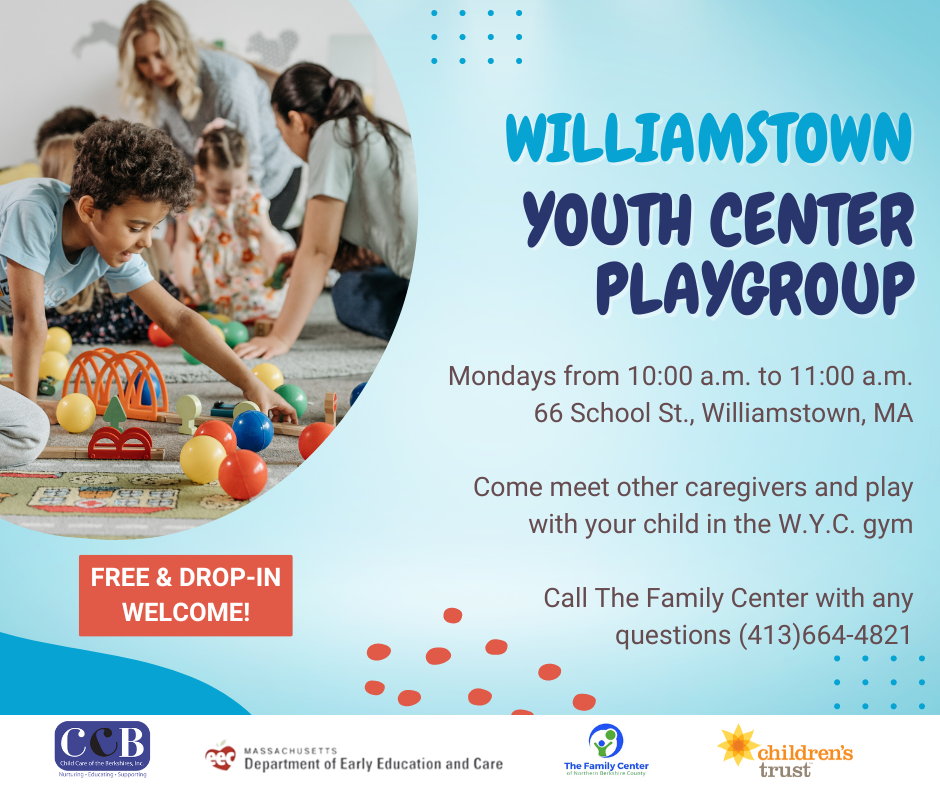 The DPH is offering $75 gift cards to Northern Berkshire residents when you they receive a COVID vaccine. Cards will be distributed at the Brayton School clinic. See flyer for details.

An updated list of food pantries and meal sites in Berkshire County can be found here:
https://5il.co/1khtj

The North Adams Public Schools Greenhouse Program will begin taking orders for their holiday plants and decorations on Monday, November 14th. See flyer for details, hours and pricing!


2022 North Adams Emergency Services Annual Toy Drive Walmart, Curran Hwy - November 26, 2022, 10:00am-3:00pm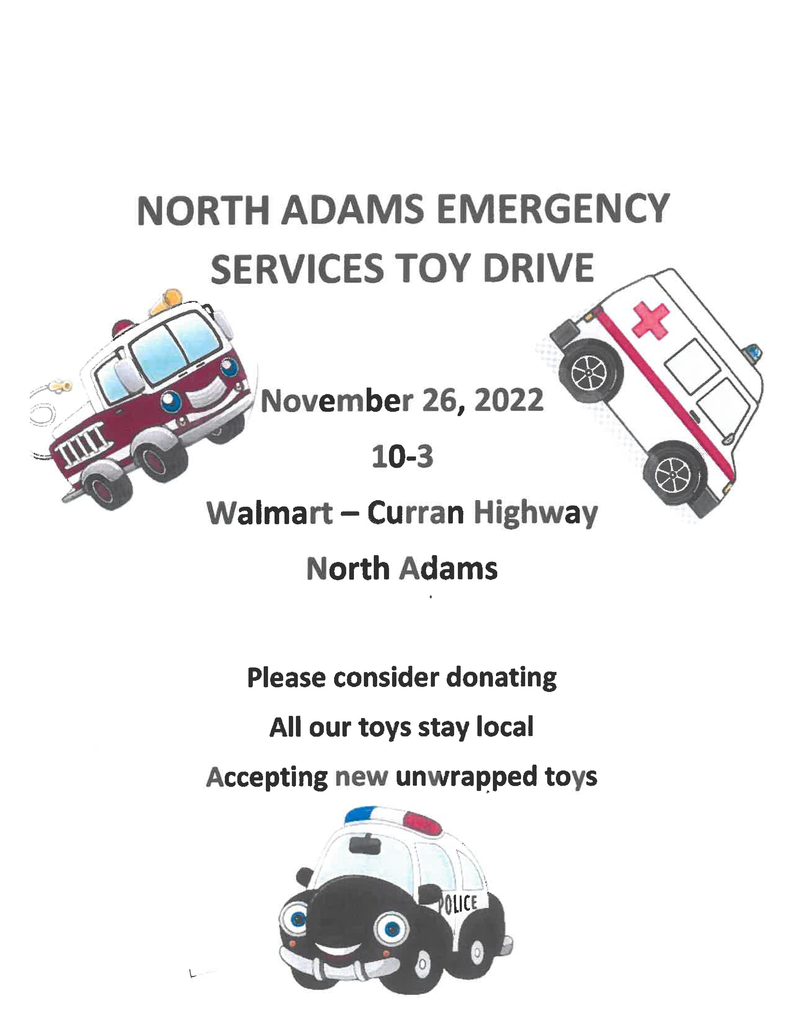 Positive Behavior Solutions When: Wednesday November 30, 2022 Time: 5:00-7:00PM Where: Virtual Register at the link below:
https://forms.gle/hQxfxUEjjvZJMj9SA
Who: Parents, Caregivers, Early Childhood providers Presented by Dr. David Kieval, PsyD, BCBA For more information contact: Jenn Faulconer, CFCE Coordinator 413-441-0974 or
jfaulconer@berkhs.org

Upcoming programming from the Family Center.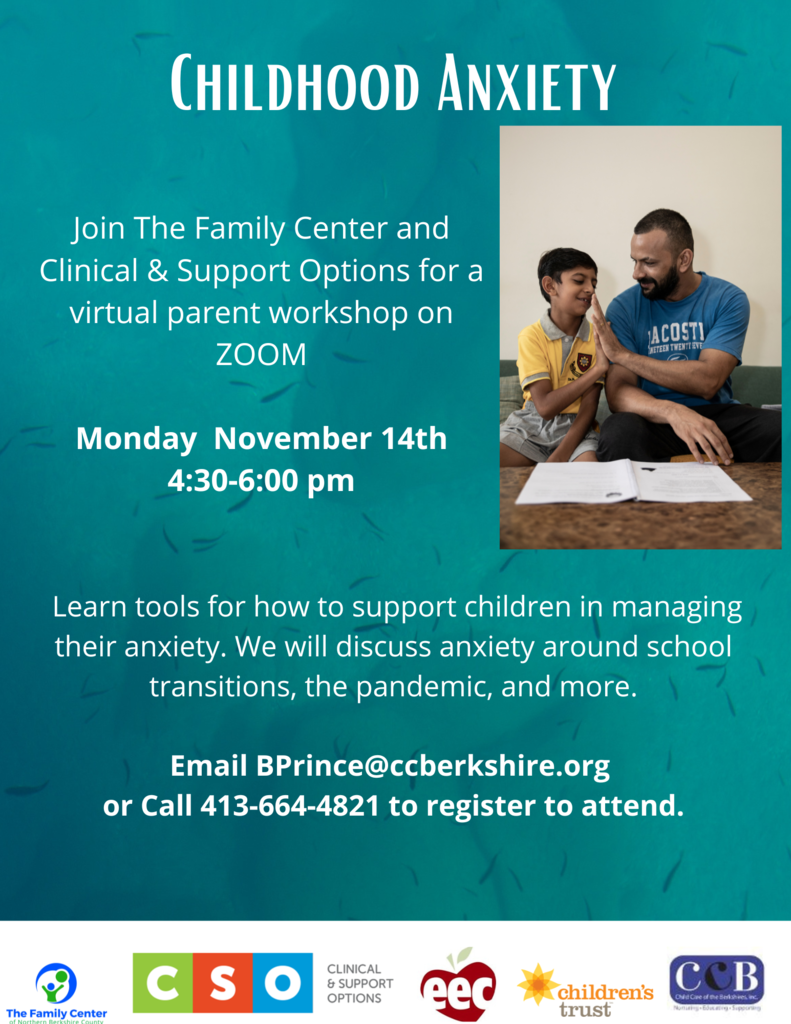 The BCAC Warm Clothing Boutique is now open. The boutique is located at 85 Main Street (second floor), across from the BCAC offices. This year parents & caregivers will have the opportunity to visit and pick out coats, hats, boots and warm winter gear for their families. If parents/families are interested, please complete and submit the Elf Warm Clothing application (below) to the North County office. As a reminder, BCAC is taking fuel assistance applications for this heating season. More information is available at
https://berkshirecap.wp.iescentral.com/fuel-assistance/
or by calling the North County BCAC Office at (413) 664-3014. Link to Elf Application:
https://5il.co/1k8ik
Link to Elf Application (Spanish):
https://5il.co/1k8ij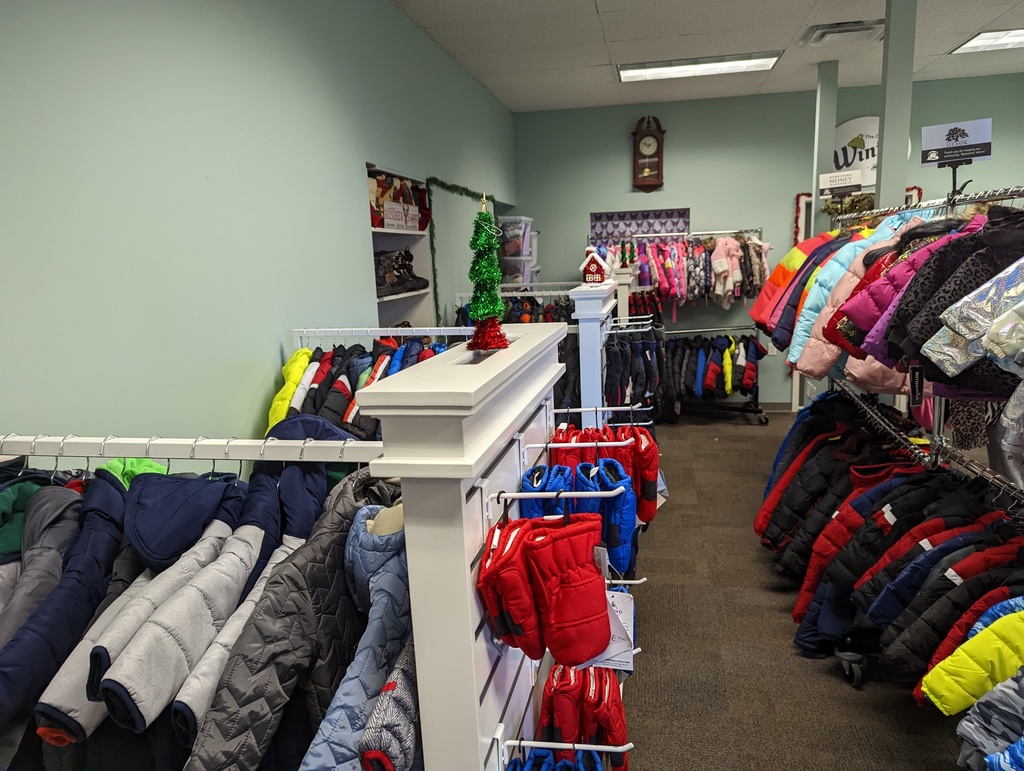 North Adams Emergency Services Toy Drive

Greylock Elementary School made the top 5 most nominated in the Elementary School category for the Rural Intelligence Readers Choice Awards! Help us win by visiting RuralIntelligence.com/ReadersChoice to cast your vote for Greylock Elementary School! Voting will run until November 14th and you can cast a vote every day. Show your support, go vote!

C OMMU N IT Y B L O O D D R I V E TUESDAY, NOVEMBER 1ST, 2022 11AM - 5PM DRURY HIGH SCHOOL CONTACT BMC BLOODMOBILE TO SIGN UP: 413-447-2597 EXT 2 |
CAMUSO@BHS1.ORG
HOSTED BY EAGLE SCOUT CANDIDATE SHINJI HOWCROFT, TROOP 38